Granzella Inc. (Kanazawa, Ishikawa, Japan) will begin distributing "Hyper Torque Racing" for Nintendo Switch as a download on July 27.
"Hyper Torque Racing" is a racing game with simple visuals that offers a deep and realistic racer experience.
There is a mode to challenge competitions held in various countries and a ranking mode where you can compete with racers worldwide for the best time.
 This is a joint project between Granzella and 3ED Works, a production studio led by Rodrigues Eduardo, a Brazilian native now living in Japan.
Please enjoy the authentic racer experience with "Hyper Torque Racing".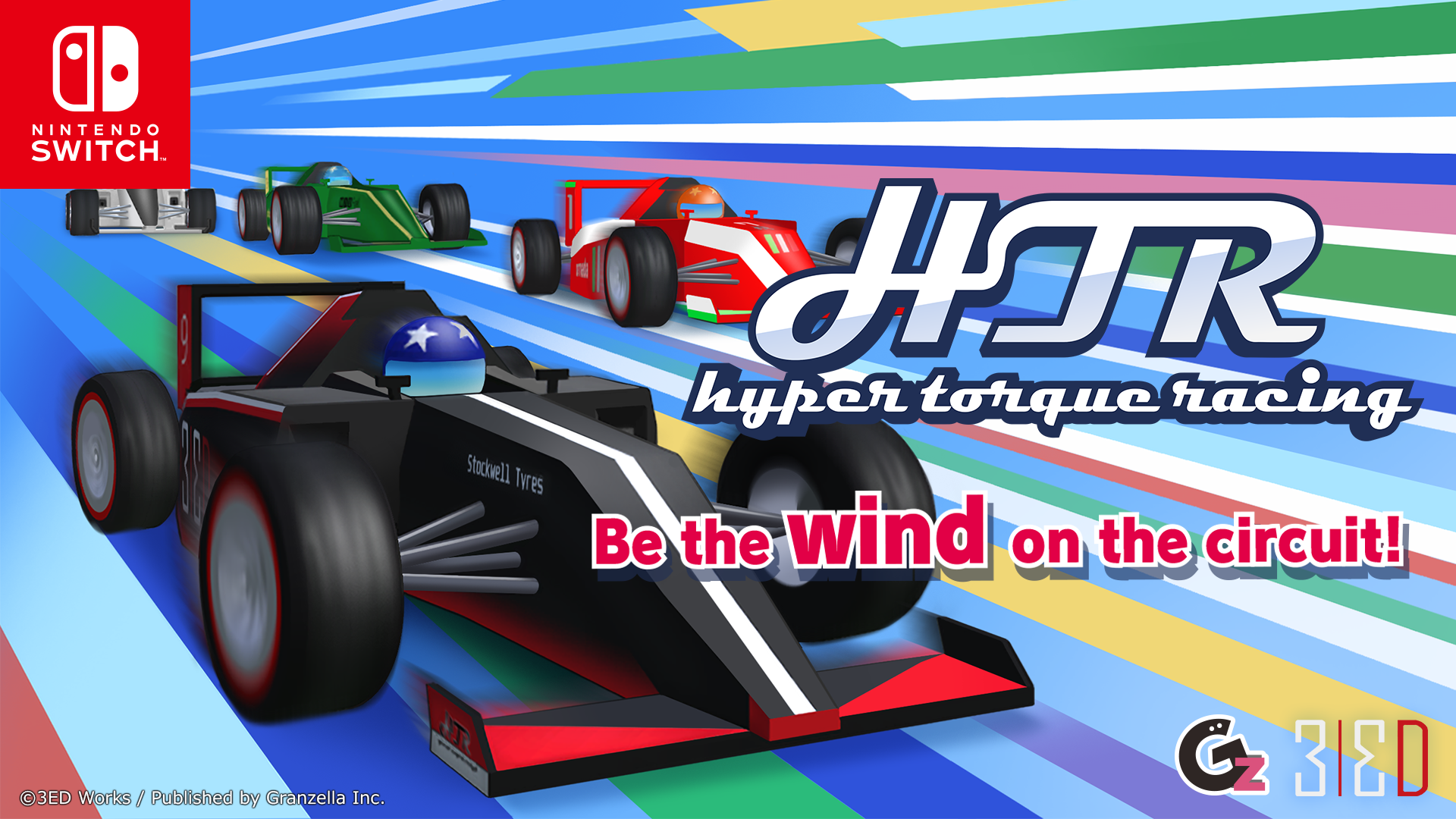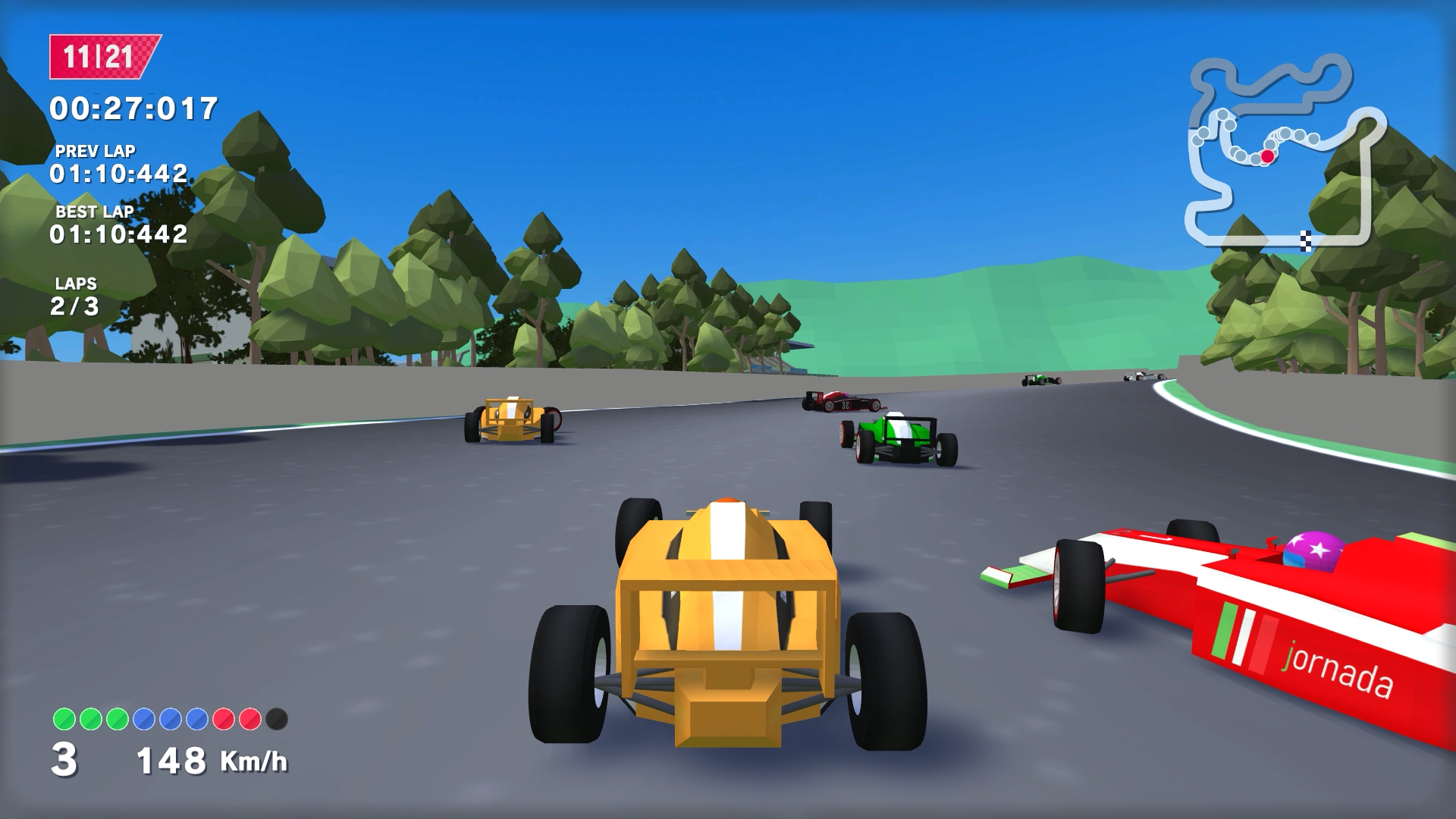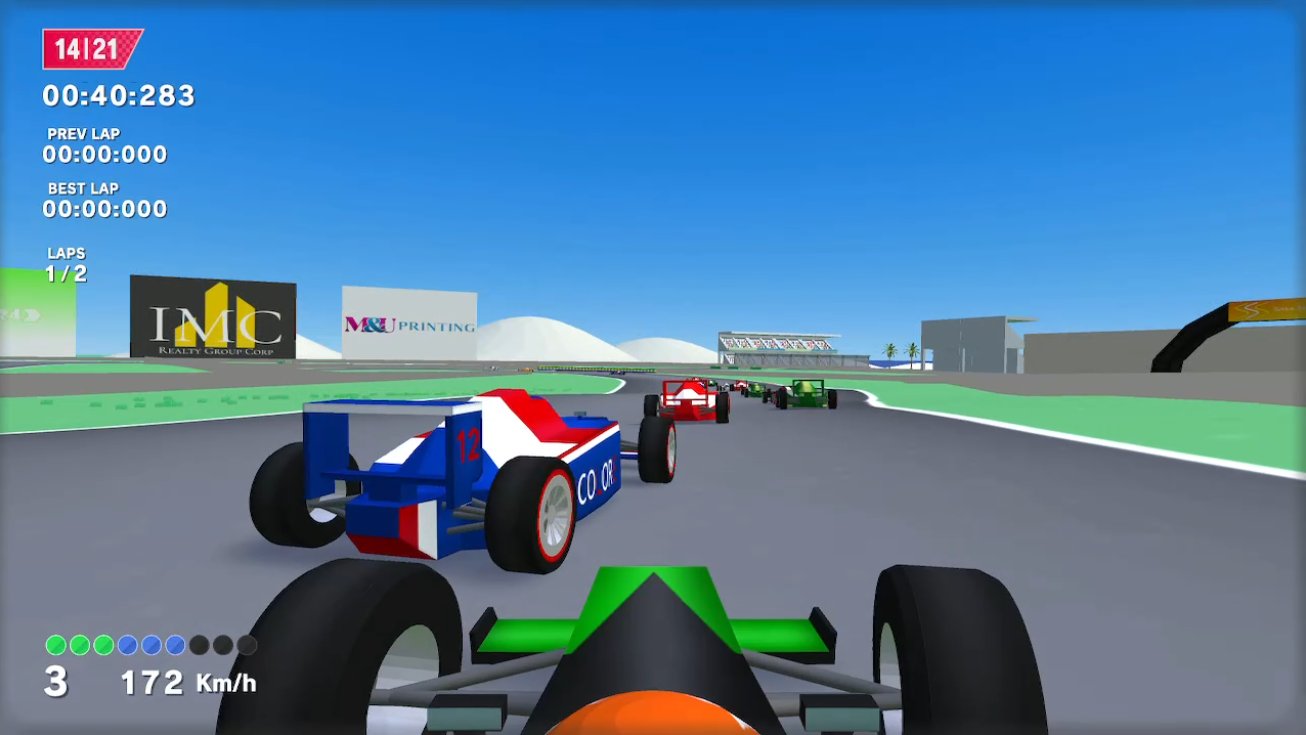 ▼Move the kart with just the accelerator, brake, and steering wheel.
The simplified driving operations give you a deep, authentic racer experience.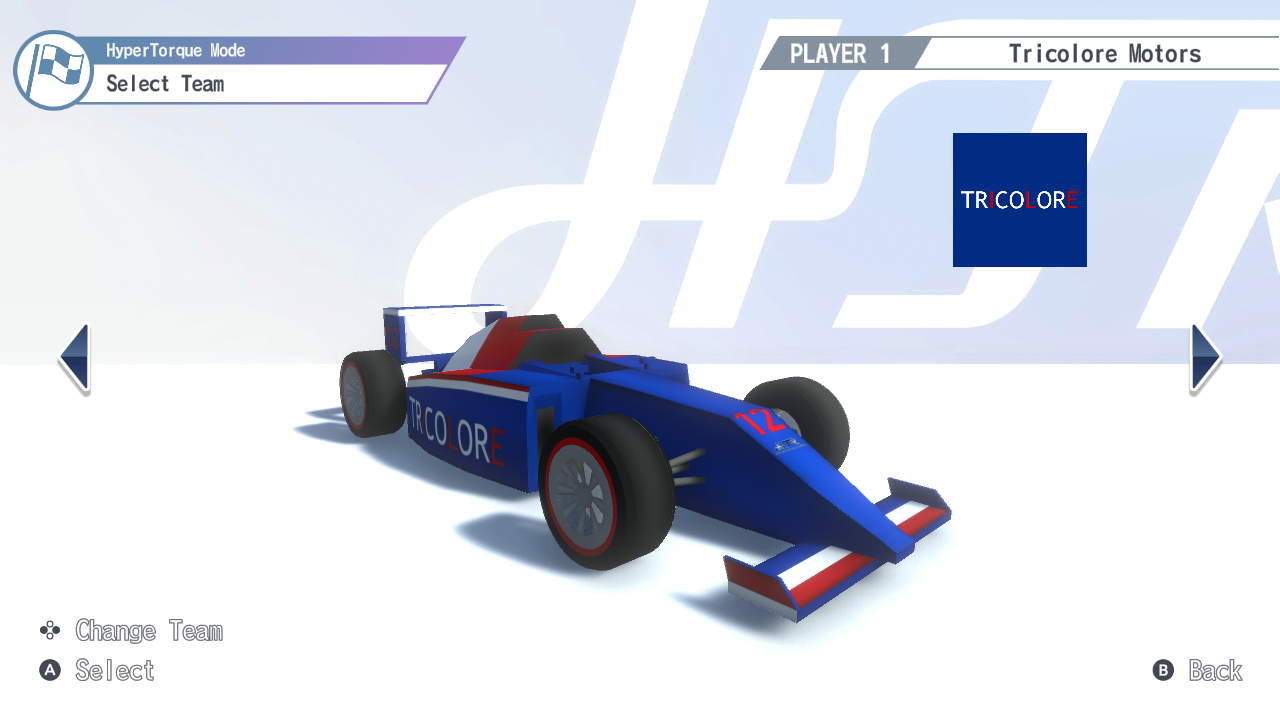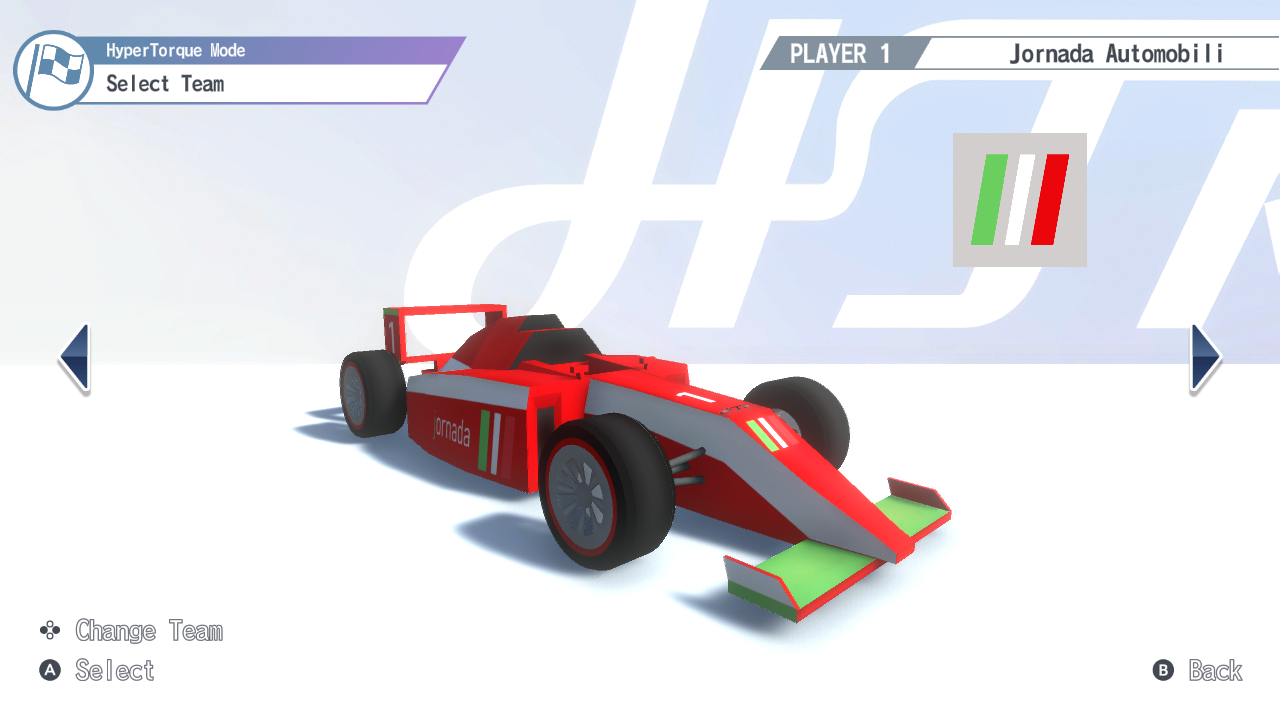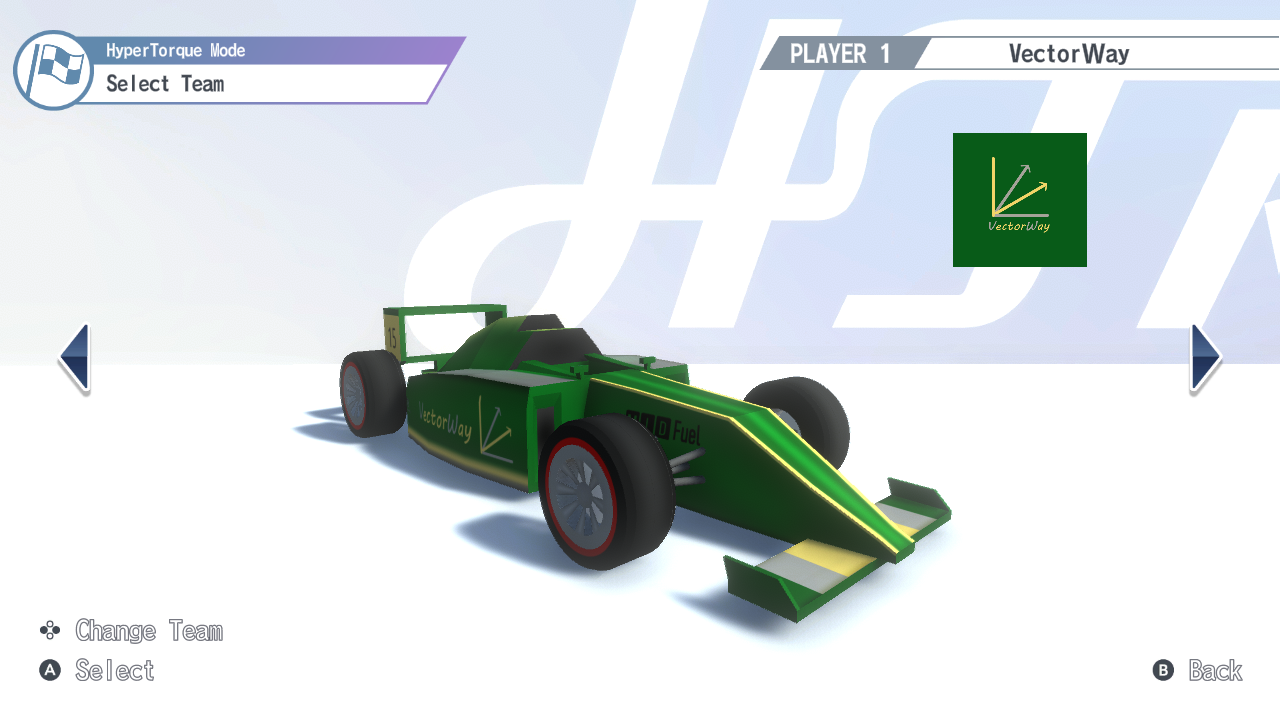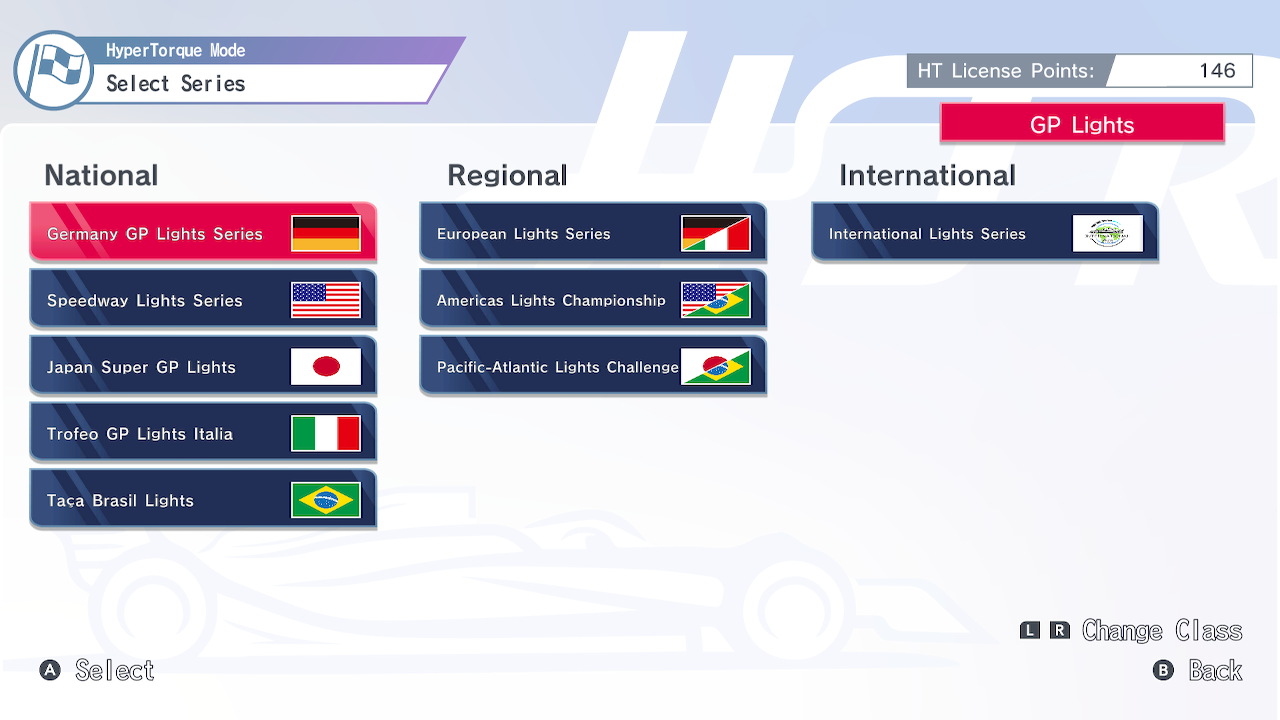 ▼"Hyper Torque Mode" is the main mode to which you will belong as a racer to challenge the competitions in many countries. Win and progress through the competitions and aim for victory in the world championship.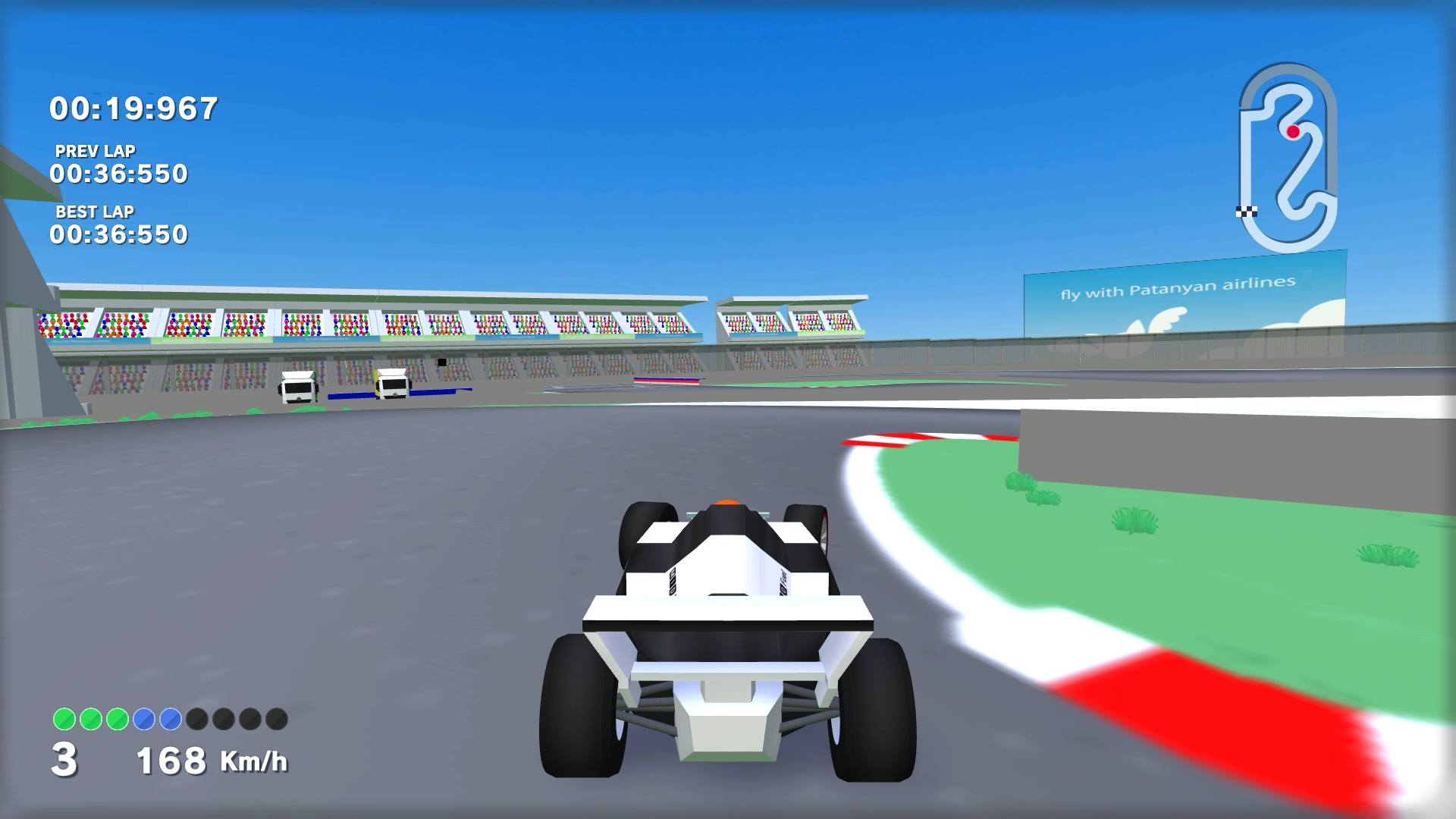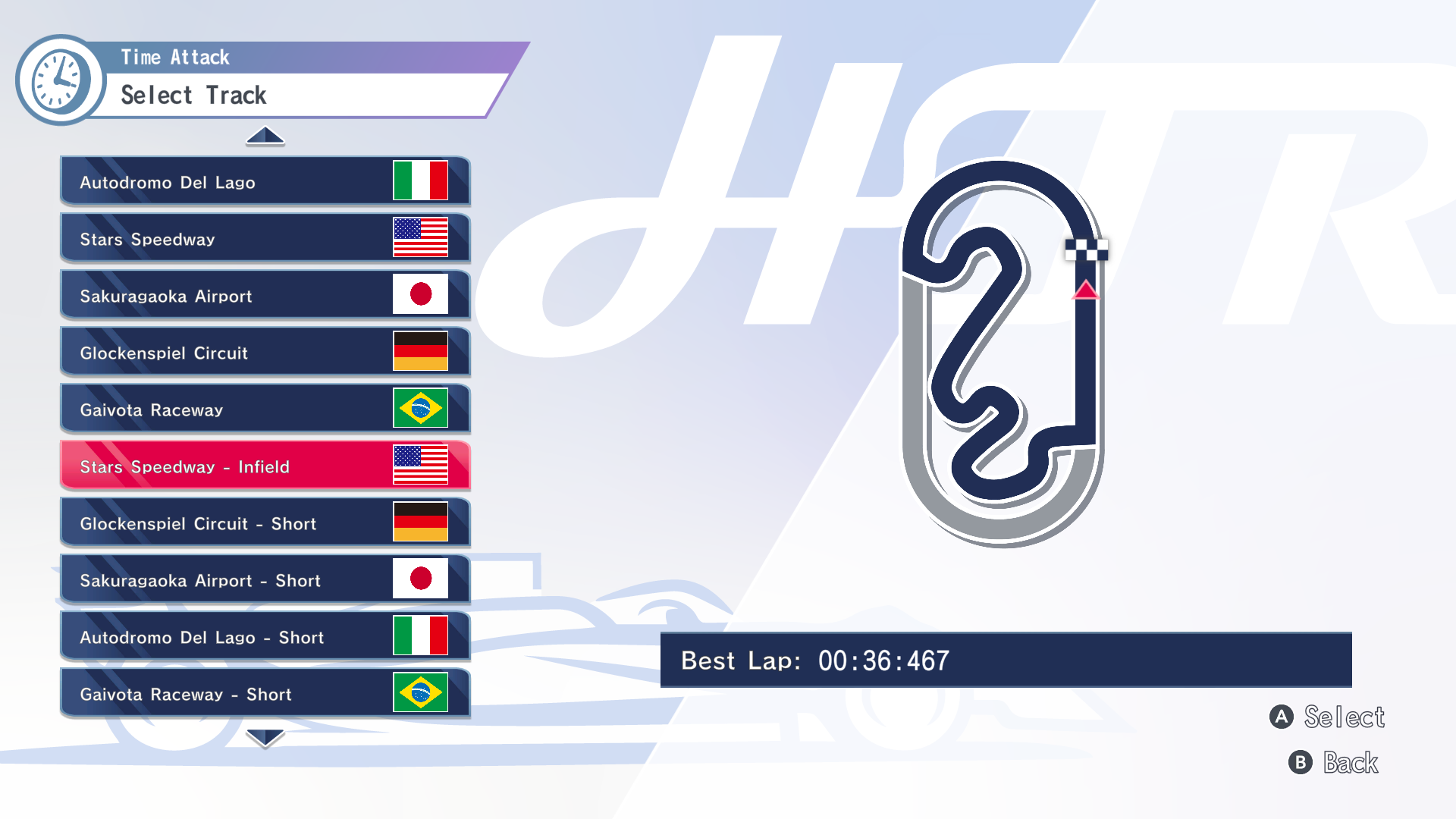 ▼'Time Attack' is the mode in which the time it takes to complete one lap of the course is measured.