Granzella is pleased to announce the release of two game software titles for the Nintendo Switch.
"Side View Golf" - a puzzle-like golf game with simple rules
 One is "Side View Golf," a simple, puzzle-like game with simple controls. It is a golf game with simple rules in which players aim for a hole-in-one using five different clubs.The game has been available on a trial basis since April 2020 as a web browser game and is now being readjusted and released for Nintendo Switch.
Even if you don't know the rules of golf, you can still have fun. Please give it a try.
Be the wind on the circuit! A real racer experience with simple visuals - "Hyper Torque Racing"
 The other is "Hyper Torque Racing". The visuals are simple but offer a deep and realistic racer experience. This is a joint project between Granzella and 3ED Works, a production studio led by a Brazilian, now based in Japan, Rodrigues Eduardo.
Both games support a ranking function.
Please enjoy and play "Side View Golf" and "Hyper Torque Racing", brought to you this summer by Granzella!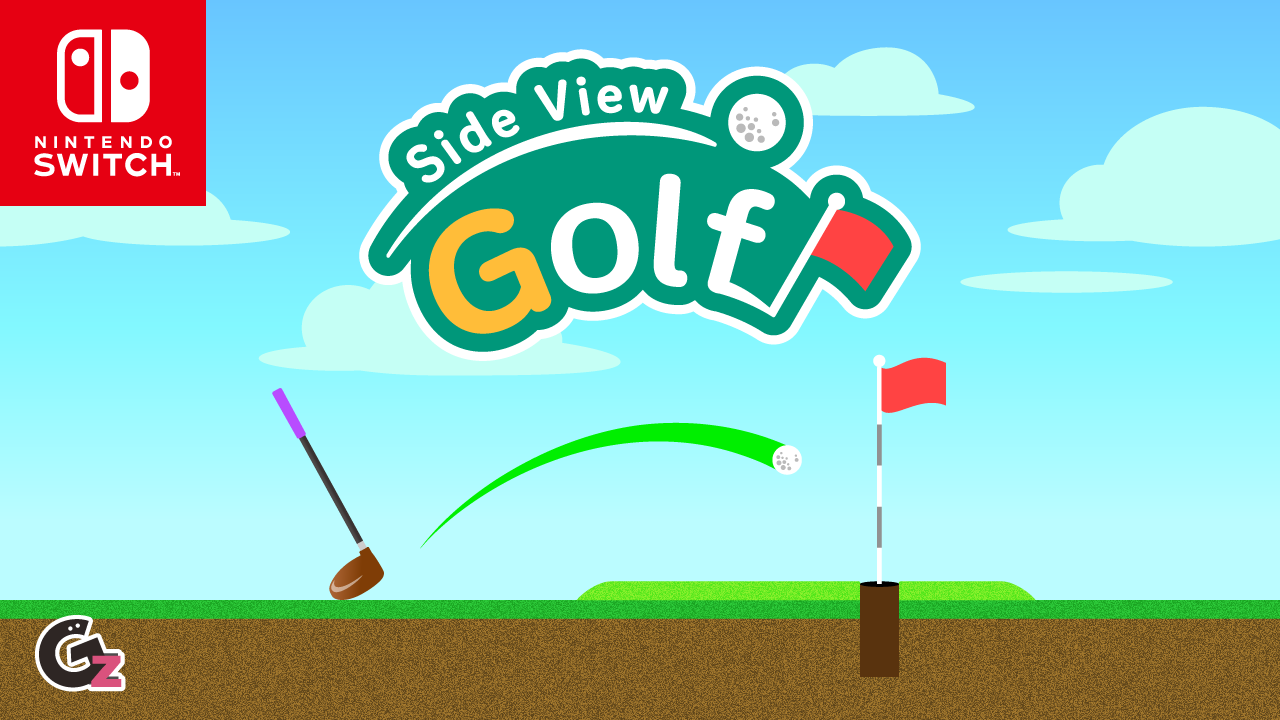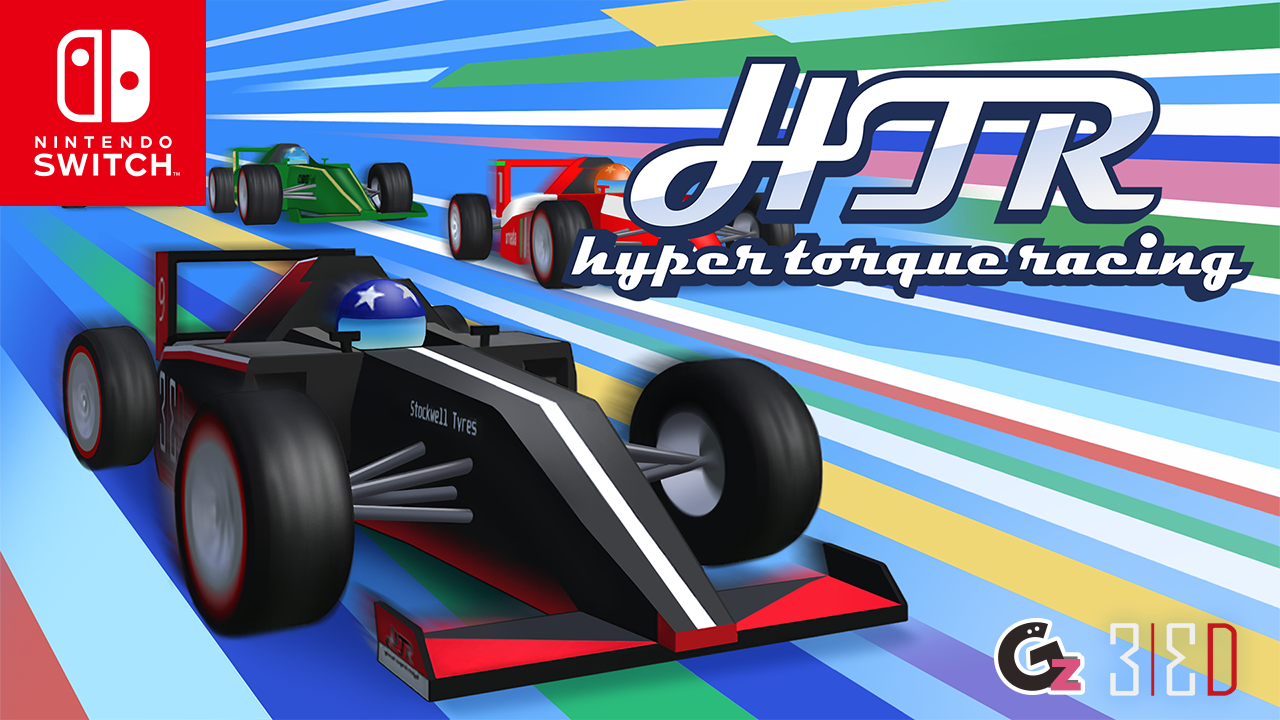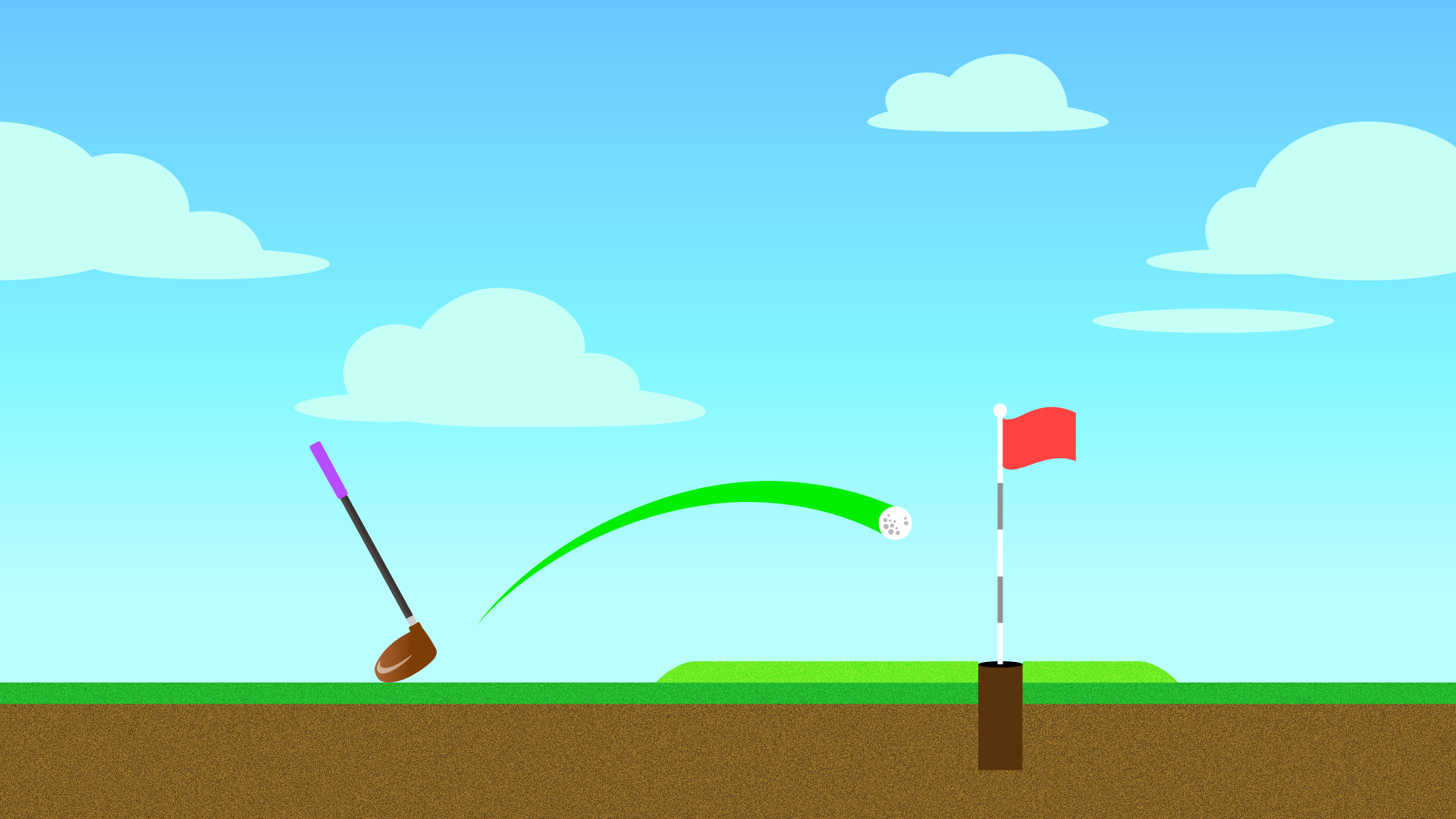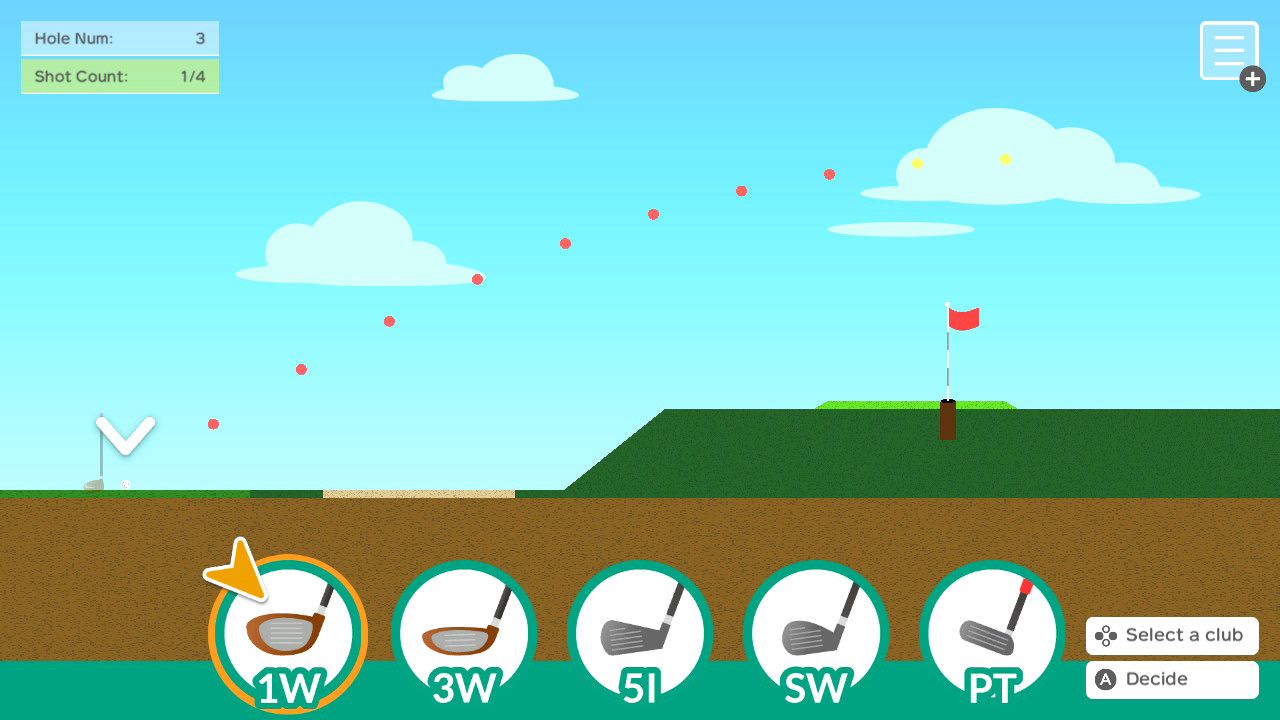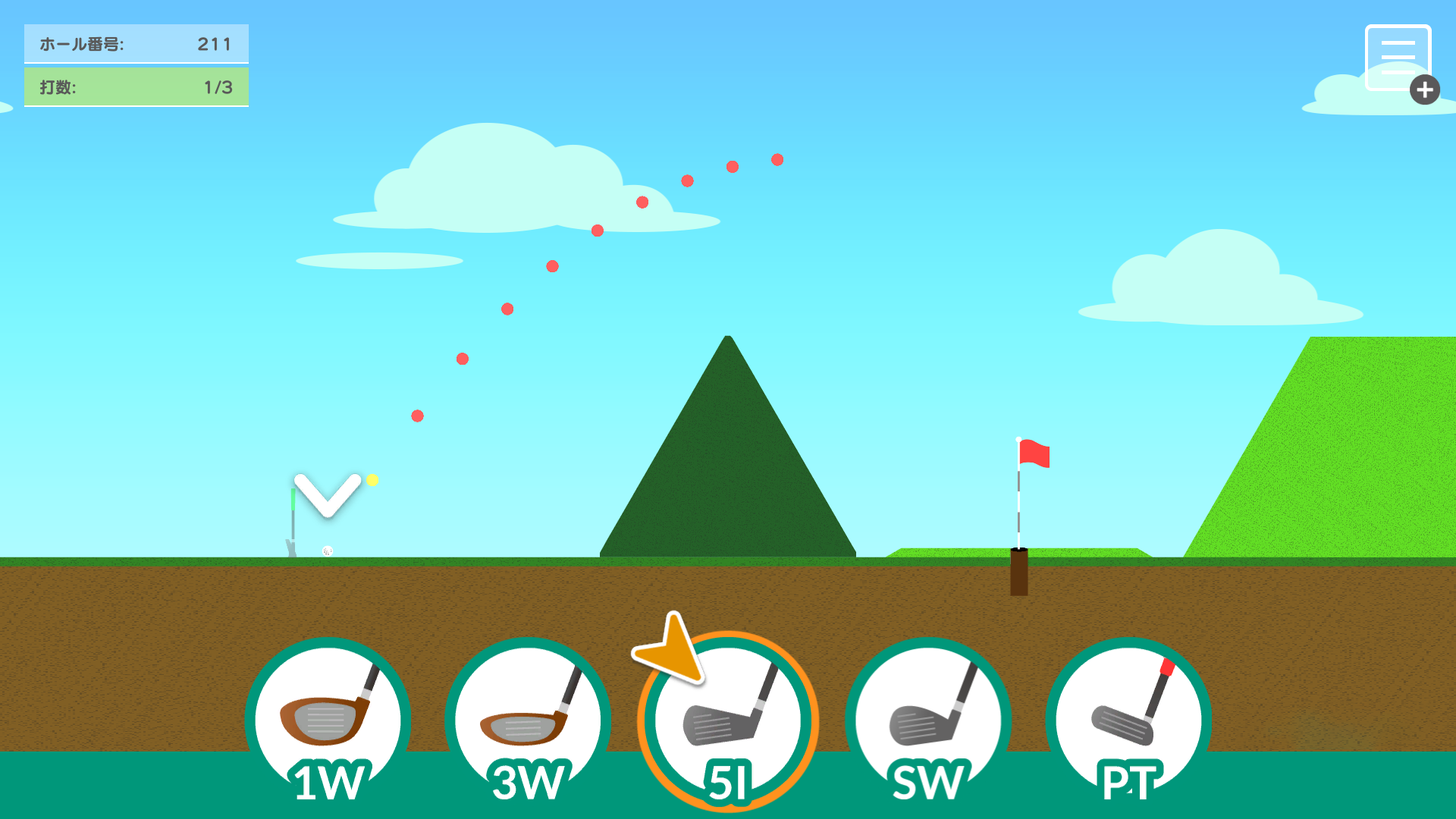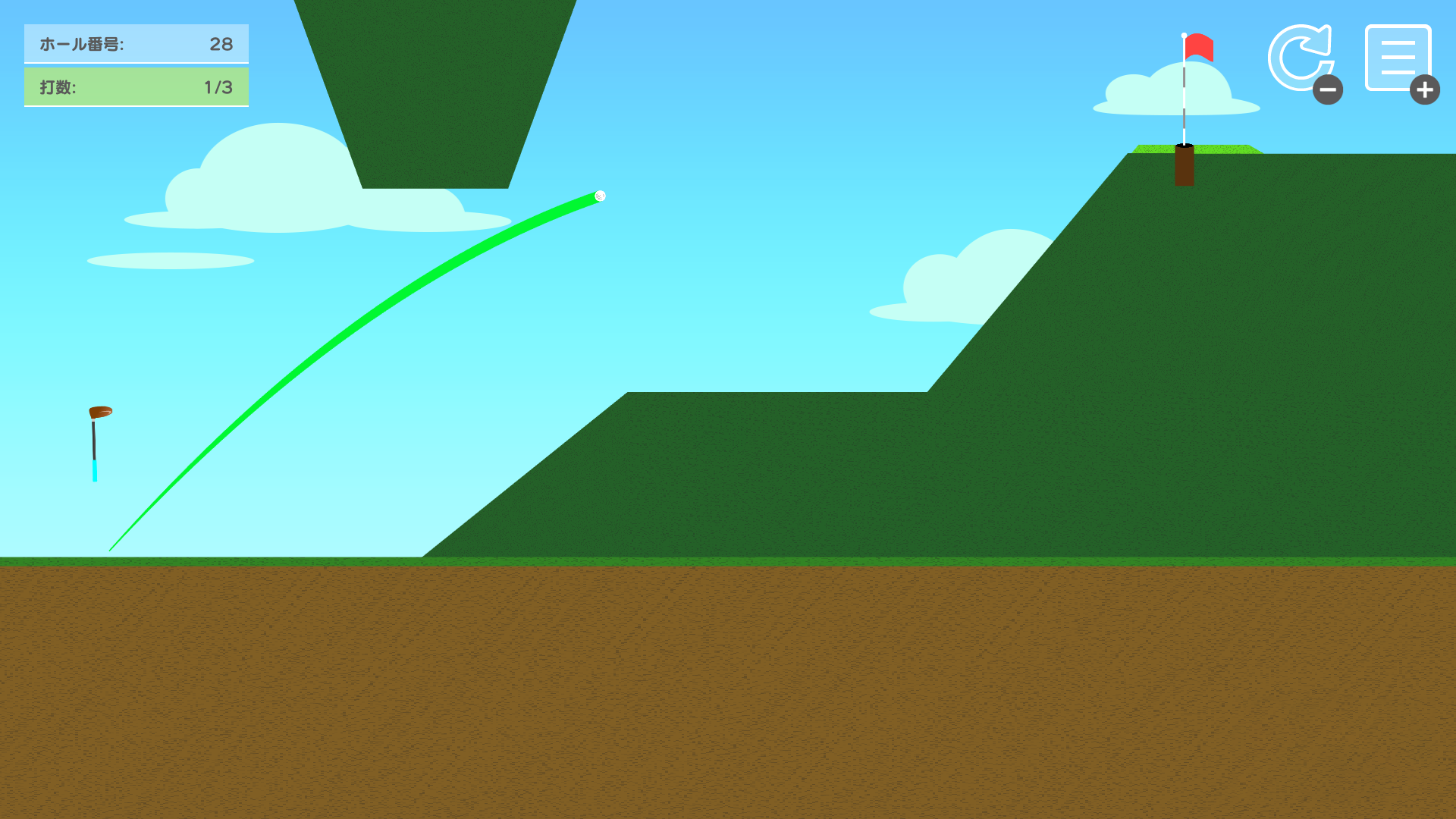 ▼More than 300 holes can be played, using five different clubs.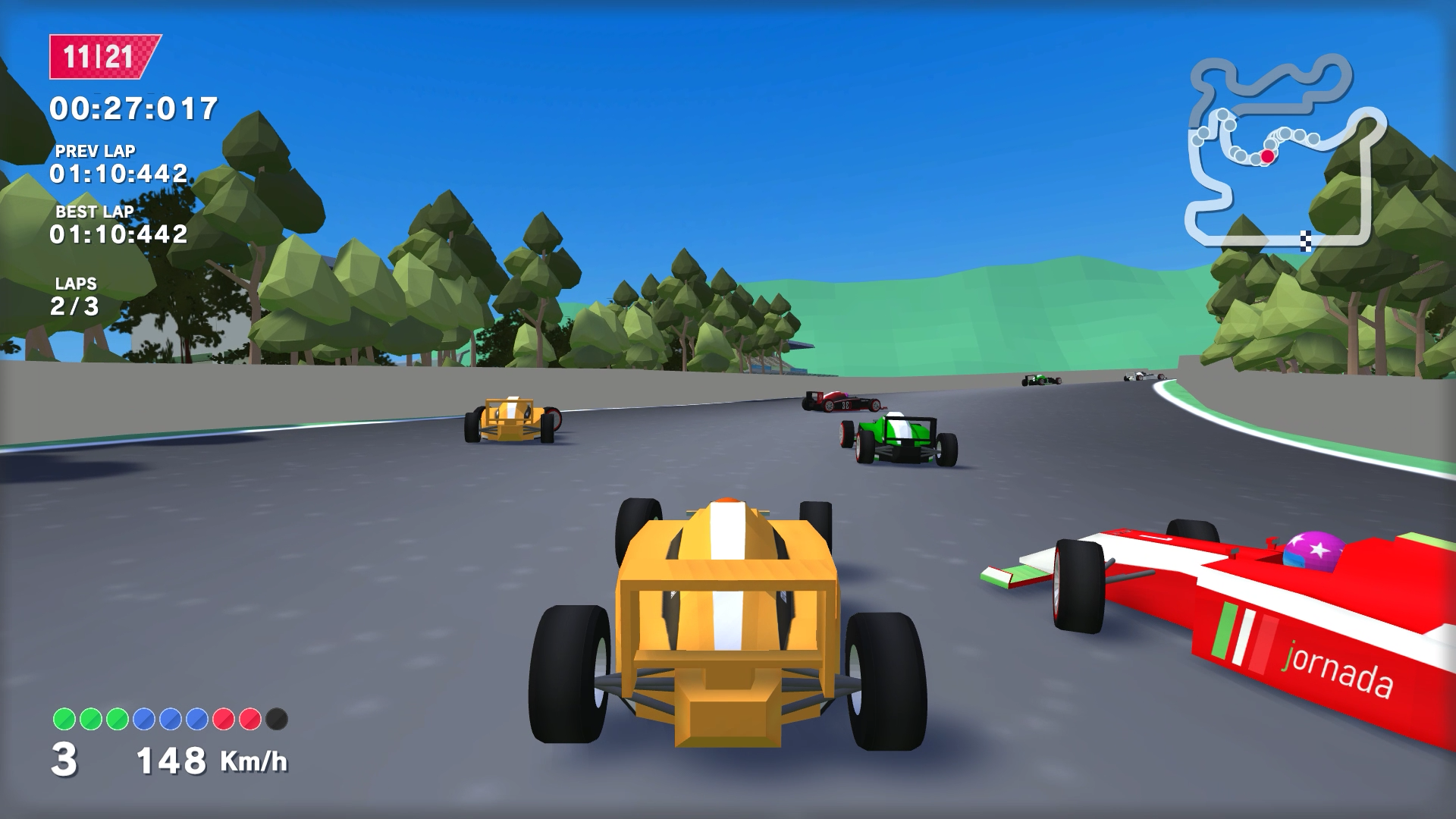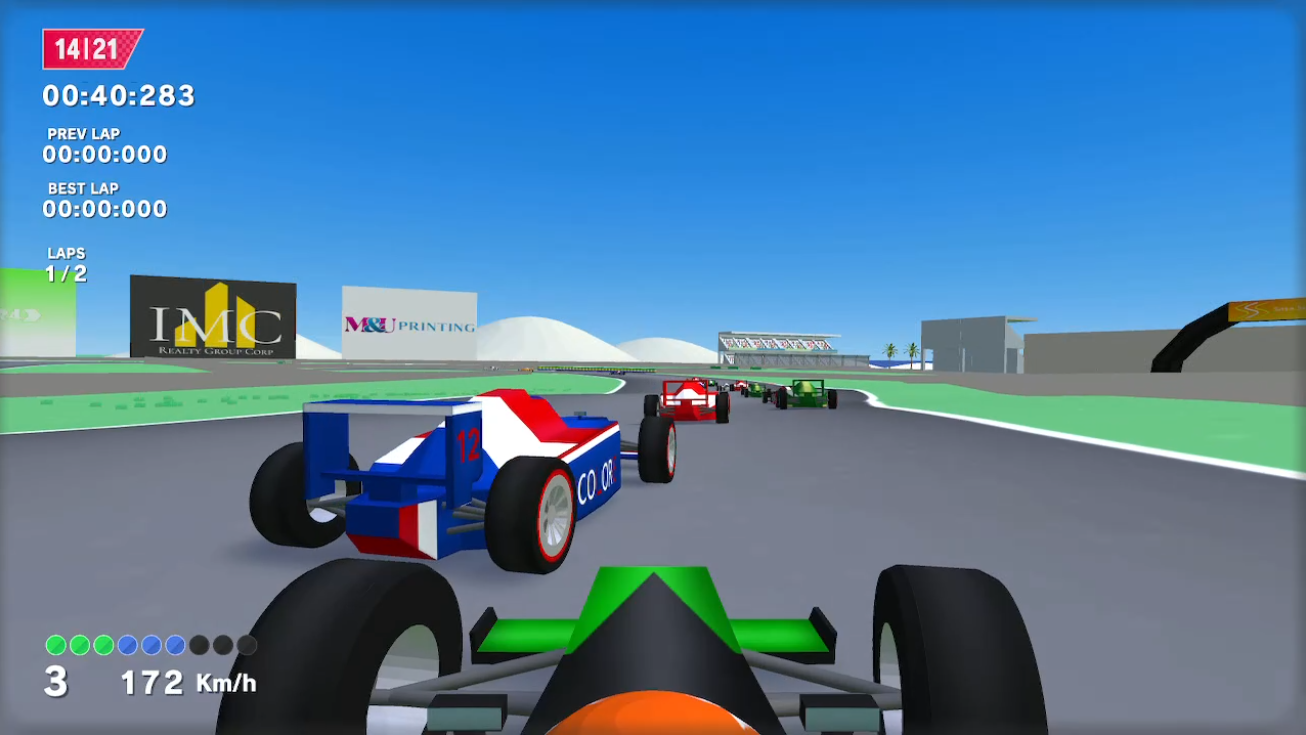 ▼Move the kart with just the accelerator, brake, and steering wheel. The simplified driving operations give you a deep, authentic racer experience.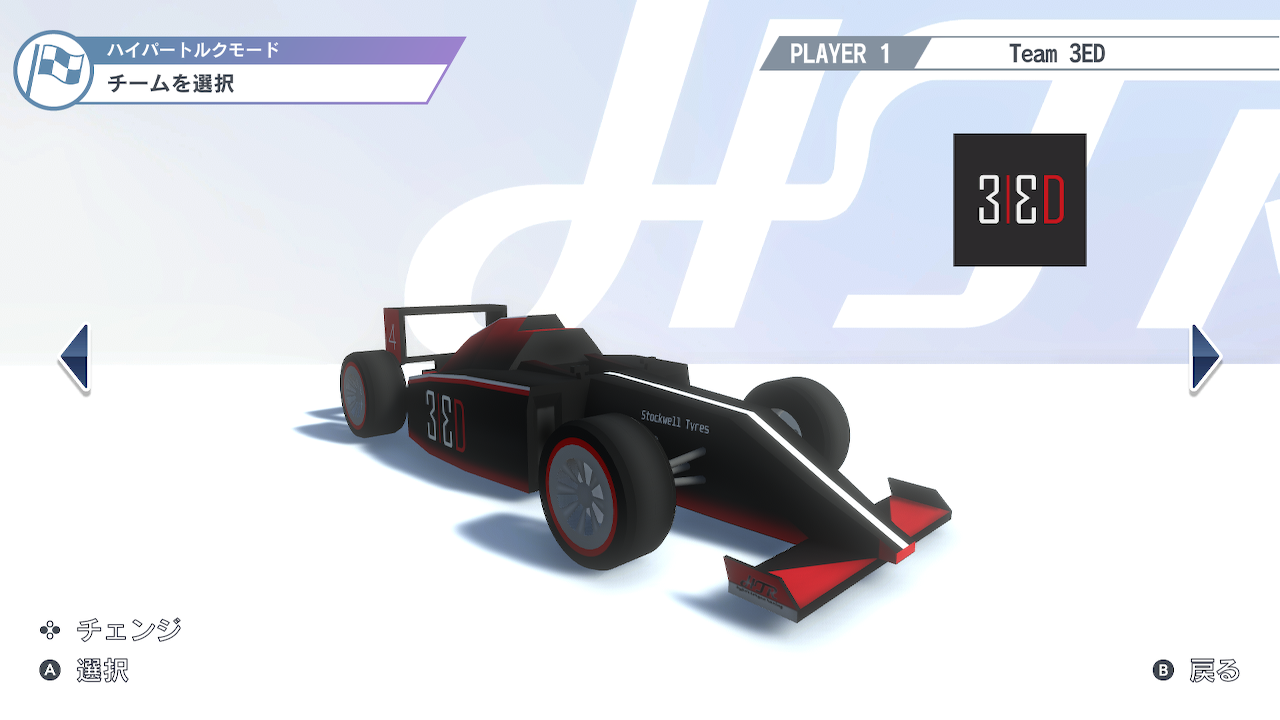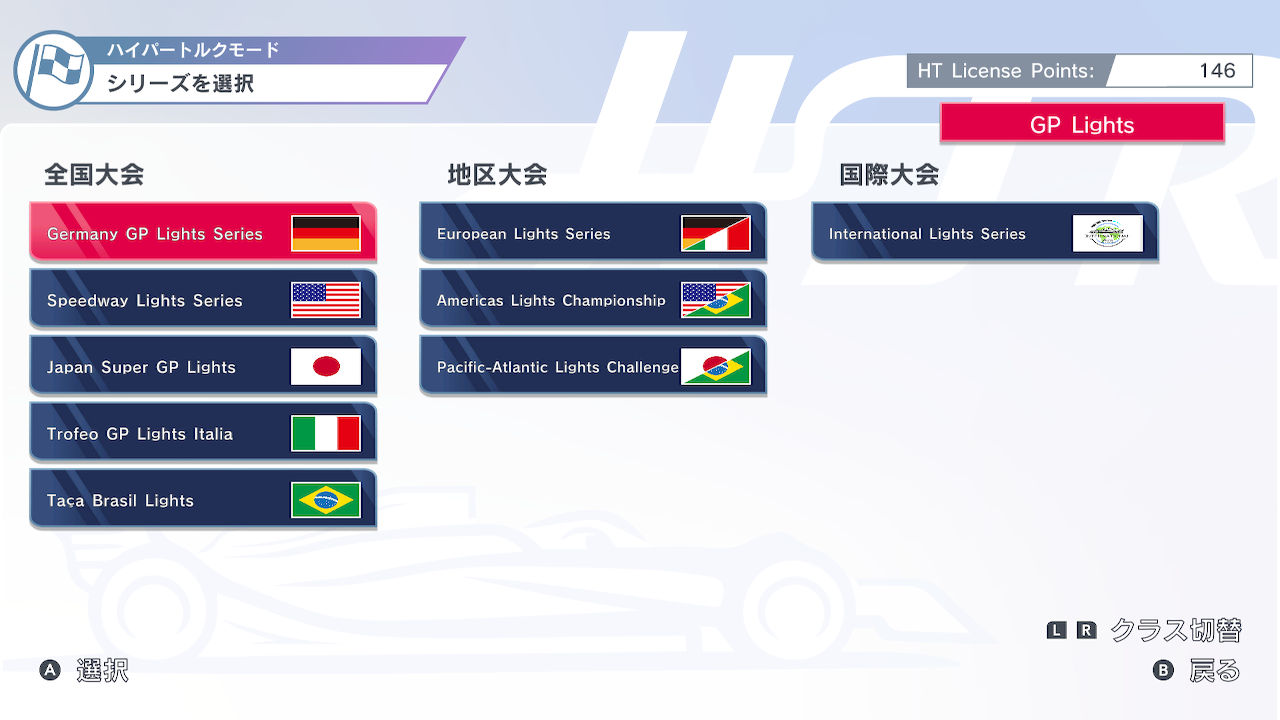 ▼"Hyper Torque Mode" is the main mode to which you will belong as a racer to challenge the competitions in many countries. Win and progress through the competitions and aim for victory in the world championship.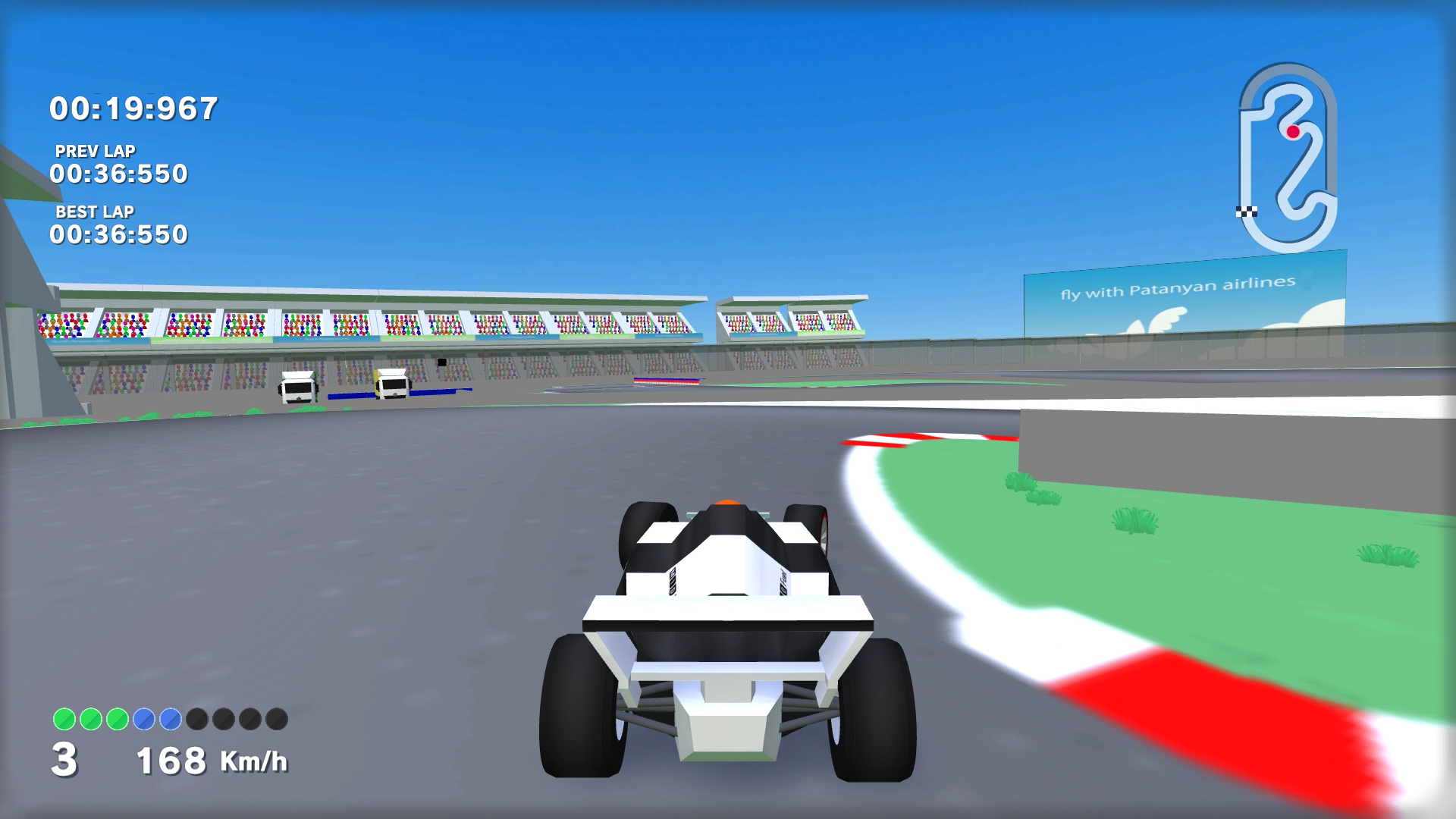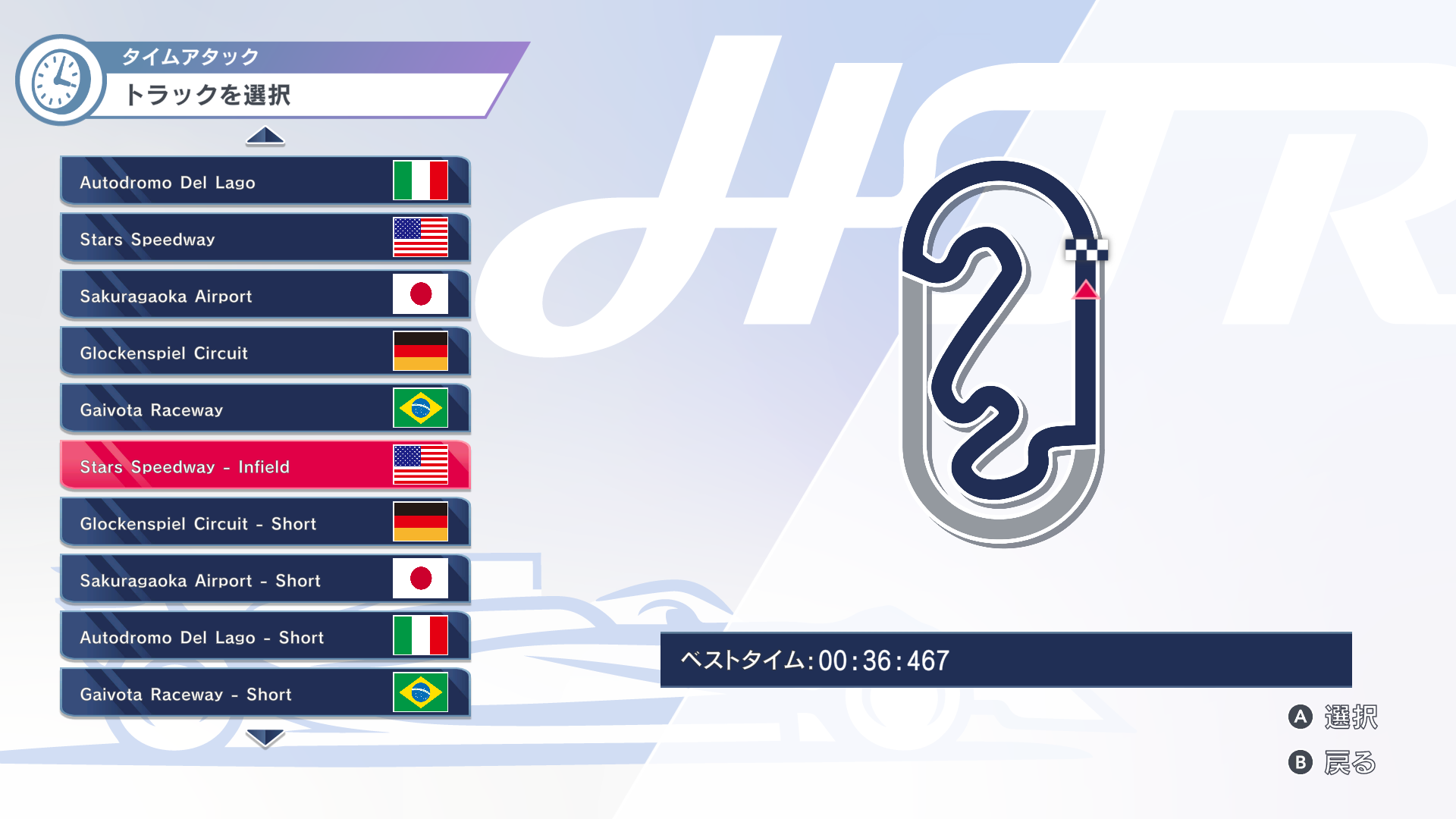 ▼In 'Time Attack,' the time it takes to complete one lap of the course is measured. The times are recorded even when playing other modes. You can also compete with racers worldwide for the best time via the Internet.