Granzella Inc. (Nonoichi City, Ishikawa Prefecture) has started to produce "R-TYPE FINAL2", the latest title of side scrolling shoot-em-up "R-TYPE" series for PlayStation®4.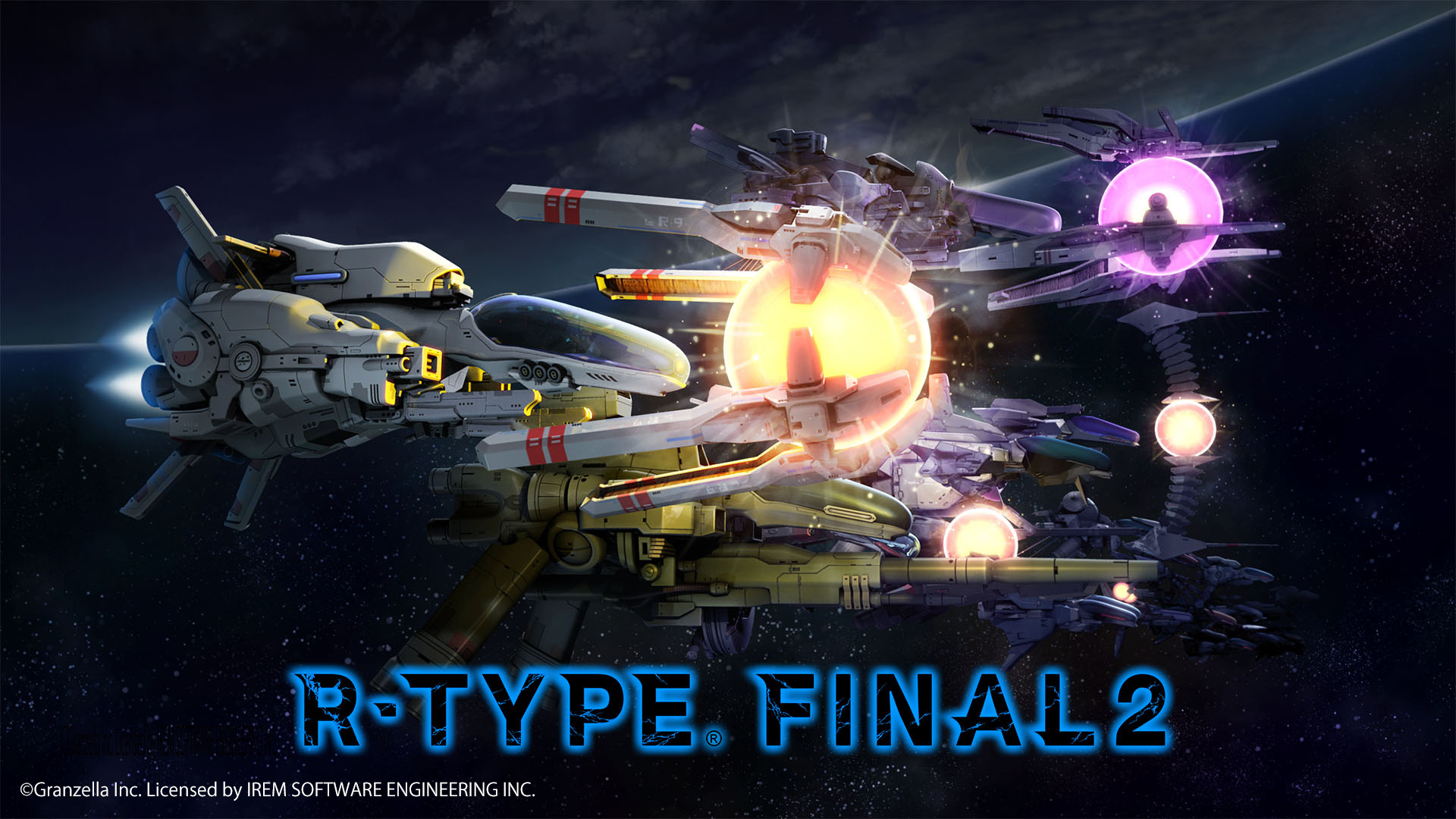 =Overview=
R-TYPE FINAL2 is the latest title of the long-standing side scrolling shooter game, "R-TYPE" series, which was created in 1987.
The concept of the game is the "deepening of R-TYPE" and "evolution of side scrolling shooting".
In this game we aim to express the weapons, destructions, enemies, challenging stages, and worldview of R-TYPE not with a message but with the visual elements and game development. In addition, all the player fighters that appeared in R-TYPE FINAL (2003), expressions of attacks, operability and the exhilarating feeling of the gameplay will be significantly intensified.
We are planning to launch a crowdfunding campaign for this project. Details will be announced later.
Please stay tuned for more information and updates.
Please visit the official website for more detailed information.
R-TYPE FINAL2 Official Website
Please feel free to use these images for publicity purposes.